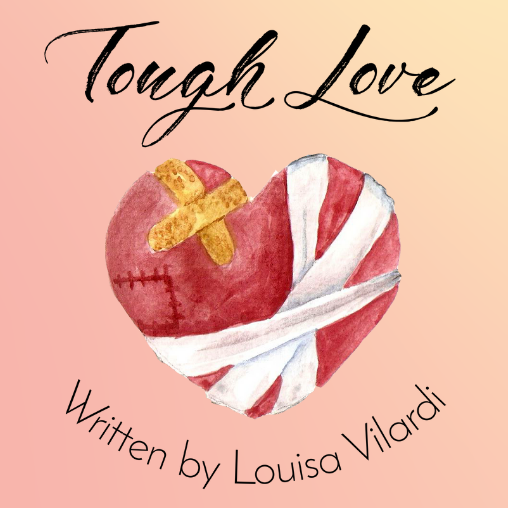 AUDITION INFORMATION:
Casting Notice
The New Deal Creative Arts Center presents Tough Love by Louisa Vilardi
Co-Directed by Louisa Vilardi and Teresa Gasparini
Performance Dates: July 23-25, 2021
Location: The Outdoor Stage at Hackett Hill Park, 79 East Market Street, Hyde Park, NY
When a family secret forces a son to make an unthinkable decision, the Marino family's stability is threatened. The reverberation of new discoveries and hidden feelings verbalized ensures that the Marino family will never return to quite the same Sunday dinner table again. A heartfelt mix of comedy and drama, Tough Love is all about when it's okay to give in and when it's okay to give up when it comes to love, marriage and family.
Headshot and resume to Louisa@newdealarts.org by June 3, 2021 (Subject: Tough Love Casting).
Seeking (non-union):
Rae Marino (f): mother, late 40s-early 60s
Eric Marino (m): early 30s-late 40s, Wall Street/financial executive
Danny Marino (m): 20s-early 30s, a quirky young man who is hungry for some independence
SPECIAL NOTICE ABOUT COVID PROCEDURES:
If you have any questions regarding the practices we have in place, please feel free to contact New Deal's Executive Director, Teresa Gasparini, at teresa@newdealarts.org